A rare Super Blood Wolf Moon will make an appearance over Vero Beach in just over a week. This Super Blood Wolf Moon will be incredibly visible from Vero Beach, provided that the weather complies. This lunar event involves a super moon, in which the moon is abnormally close to earth. It also features an eclipsing vibrant red shadow.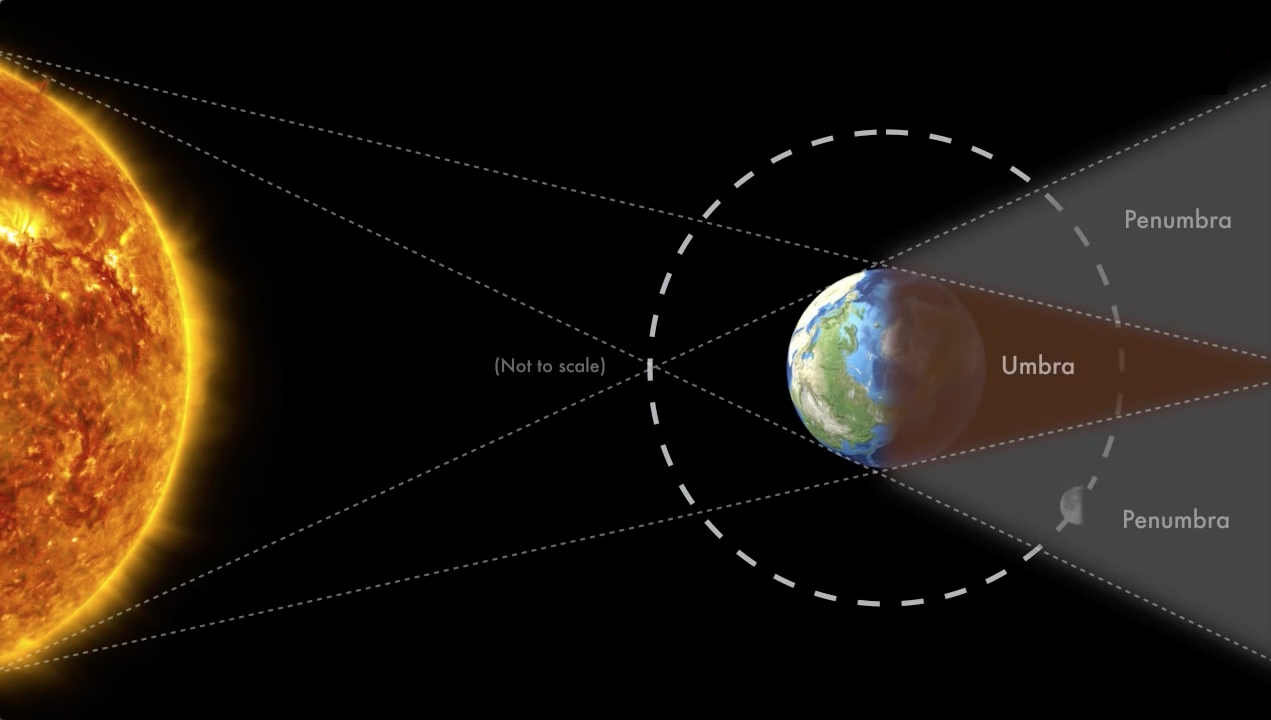 "During a total lunar eclipse, the Moon first enters into the penumbra, or the outer part of Earth's shadow, where the shadow is still penetrated by some sunlight." Image Credit: NASA
When To Watch The Super Blood Wolf Moon In Southern Florida
January 20 | 10:30 PM | Vero Beach:  The eclipse of the Super Blood Wolf Moon begins.
January 20 | 11:41 PM  | Vero Beach:   The Moon will start turning red.
January 21 | 12:16 AM  | Vero Beach:   The eclipse of the moon will peak.
January 21 | 12:43 AM | Vero Beach:   The eclipse will drift to a close in Vero Beach.
Vero Beach Weather Expected For The Super Blood Wolf Moon
Unfortunately, the weather isn't a sure thing in Vero Beach on the evening of January the 20th. Weather.com calls for partly cloudy skies early in the evening with clouds increasing. The chance of showers is 40%, according to their meteorologists. Accuweather on the other hand says that skies will be clear that evening. Let's hope Accuweather is more accurate as it name suggests.
We Are Your Indian River County Experts
Please consider our team at Alex MacWilliam Real Estate whether you're selling your home or looking for a new one. We love helping make people's dreams come true. Plus, we're experts in this area. Want to find a place to golf in Vero Beach? Just ask one of our skilled realtors while touring your potential new house!  Our realtors will try to answer any questions you might have about amenities you can find nearby. Also, check out our Vero Beach relocation guide.
Feel free to use our online search tool to find Vero Beach real estate from your device now. Plus, while you're at it, also check out:
So, if you are considering relocating to Vero Beach, please contact us today. Our real estate team is extremely knowledgeable about the area and can find the perfect home for you. Call us at 772-231-6509 to talk to a Realtor® in Vero Beach, FL today. We can search the MLS and find your dream home.